The Gateway Business Spotlight showcases local businesses and fosters pride in the airport region's thriving business community. The Business Spotlight is a free business recognition program designed to create awareness about the variety of local businesses. The series provides a great opportunity for local businesses to share unique information about what makes their business a great addition to the community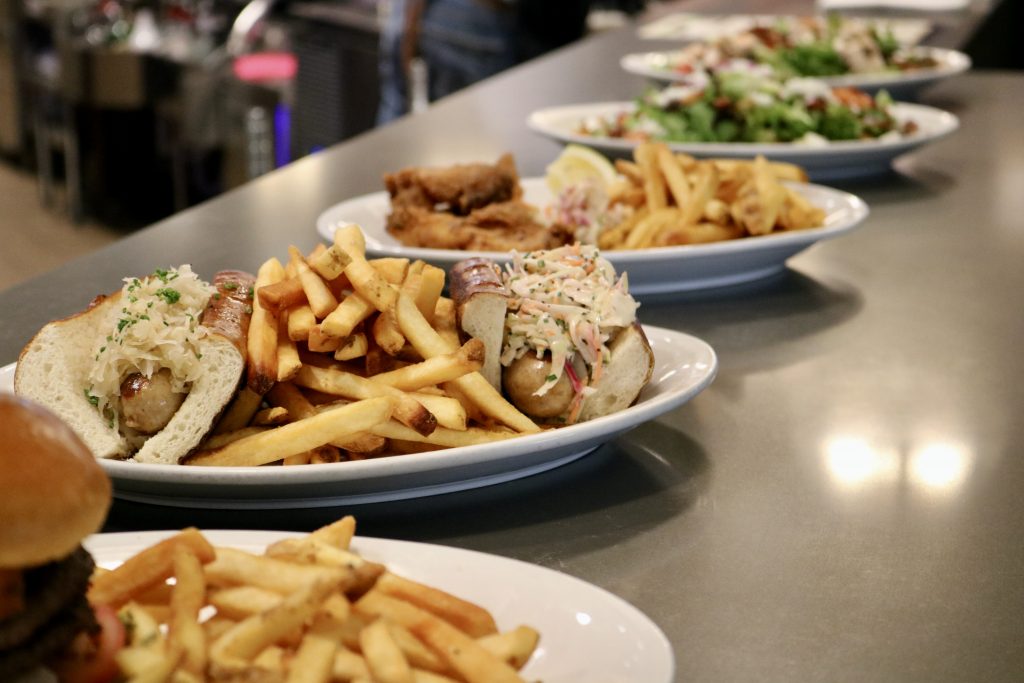 The Garden District Kitchen & Bar, Milwaukee Mitchell International Airport's latest restaurant to open as part of its major refresh, is unveiling a new menu. You can expect to see Milwaukee staples on the menu, including; Usingers corned beef and brats, Jalapeño Cheese Curds served alongside a sriracha ranch and a Milwaukee Fish Fry featuring a lightly breaded cod served with seasoned fries, apple fennel slaw, house tartar sauce, and marble rye. From appetizers, salad, burgers, and entrees, the flavor of Wisconsin is conveyed in every dish. "MKE is Milwaukee's hometown Airport, and the Garden District Kitchen & Bar is part of the Airport's effort to showcase Milwaukee neighborhoods," Airport Director Brian Dranzik said. "The Airport is in the Garden District, so it makes sense to name this restaurant after the neighborhood the Airport is in. [This restaurant] is a place for travelers to come together, enjoy a drink, and truly embrace the spirit of all things local." Located on concourse D, The Garden District Kitchen and Bar is open daily from 10:30 a.m. until 5 p.m.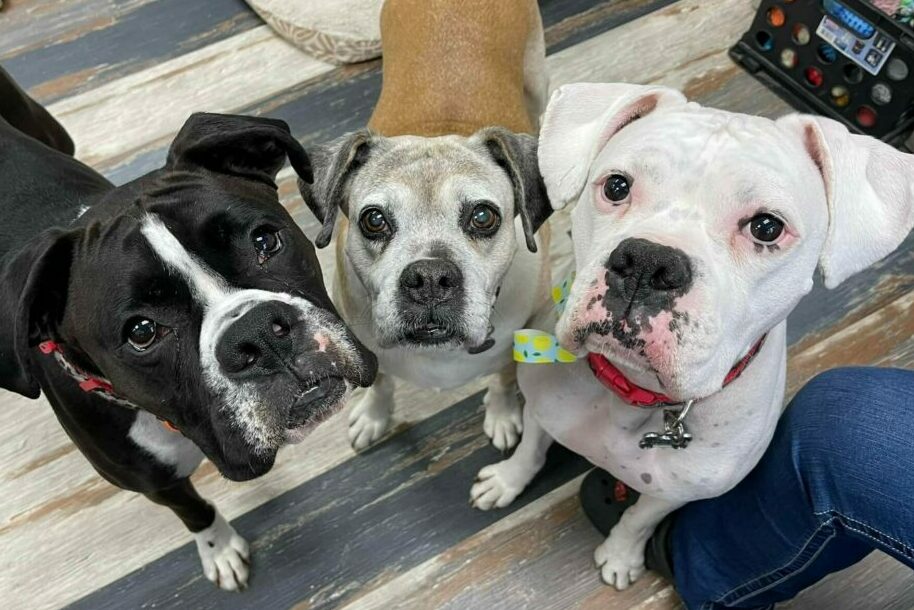 Gregg and Jody Pawelski started Playtime Doggy Daycare in 2006, with humble beginnings and a very limited budget. It was the epitome of a mom …
Connect with More Gateway Business in Our Directory
Want your business featured in a Business Spotlight?