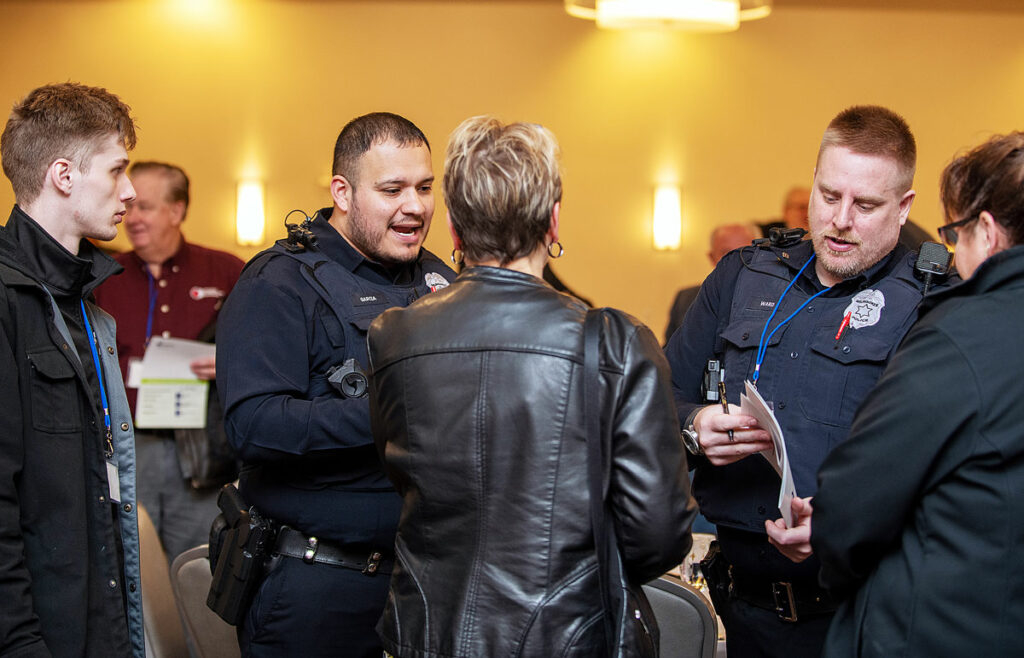 Maintaining a safe commercial district and community is critical to creating a welcoming environment. The Gateway utilizes a variety of strategies to make sure the district remains a safe place to live, work and play.
Key Safety & Security strategies include…
Contracting of a private mobile security unit to patrol the district
Safety & Security Grant Program – Matching funds available to businesses with pre-approved safety security related expenses
Leadership & programming of a variety of safety & security related meetings and trainings that bring together business members, their employees, area residents, and representatives from Milwaukee Police Department – District 6.