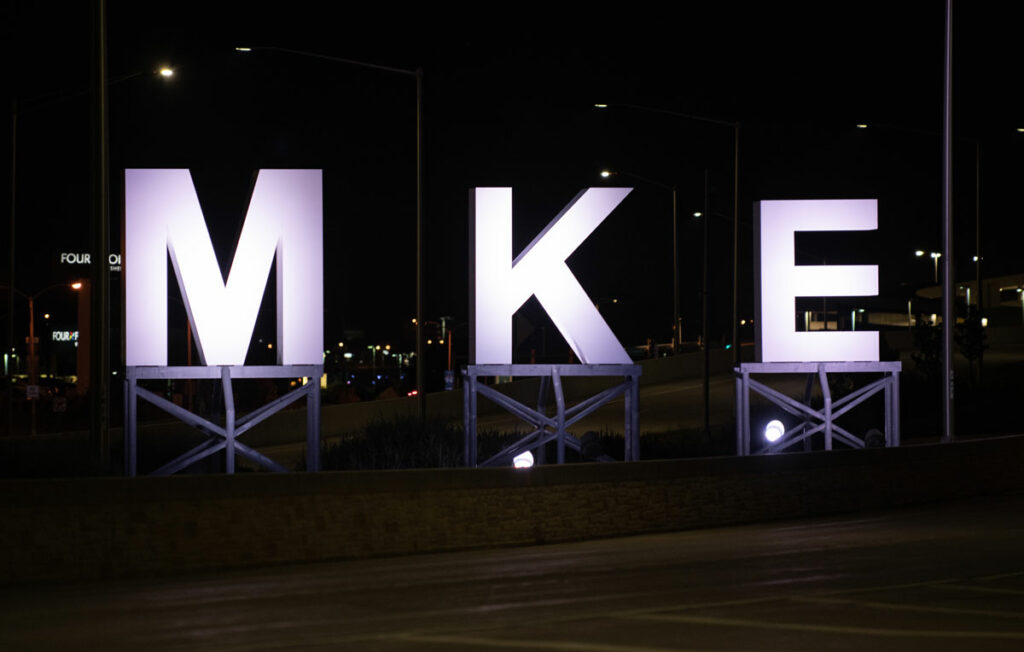 Working to build connections with local and regional industry leaders, developers, government representatives, business owners and other area stakeholders – the Gateway has accomplished and continues to expand its ability to impact the overall economic development of the airport district and its surrounding communities.
Key efforts & services supporting Economic Development include…
Completion of the Aerotropolis MKE Land Use Development Plan
Listing and promotion of up-to-date real estate opportunities in the district.
Coordination of various industry specific work groups in such areas as Transportation & Logistics and Hotel Management.
Create and collaborate on industry specific workforce development events and career fairs, employee education & training, as well as local/state/federal business incentive programs.