Airport Gateway Business Improvement District #40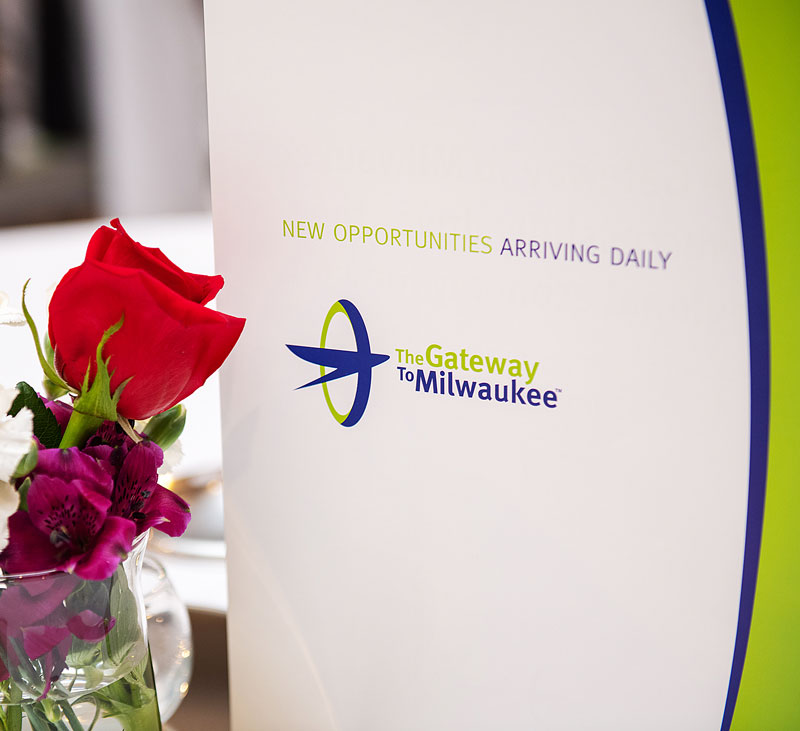 What is the Airport Gateway Business Improvement District #40?
The Airport Gateway Business Improvement District #40 (AGBID 40) is a nonprofit, quasi-governmental entity that was established in the fall of 2006 by airport area commercial property owners (and adopted by the City of Milwaukee) with the long-term mission and vision of supporting the overall economic growth and stability of the business community and the various commercial corridors that lie within the district boundaries.
The Airport Gateway Business Improvement District #40 (AGBID) appoints passionate, active members to the Board of Directors. These individuals, responsible for leading us forward, act on behalf of an incredibly diverse group of entrepreneurs that do business in and around The Gateway district.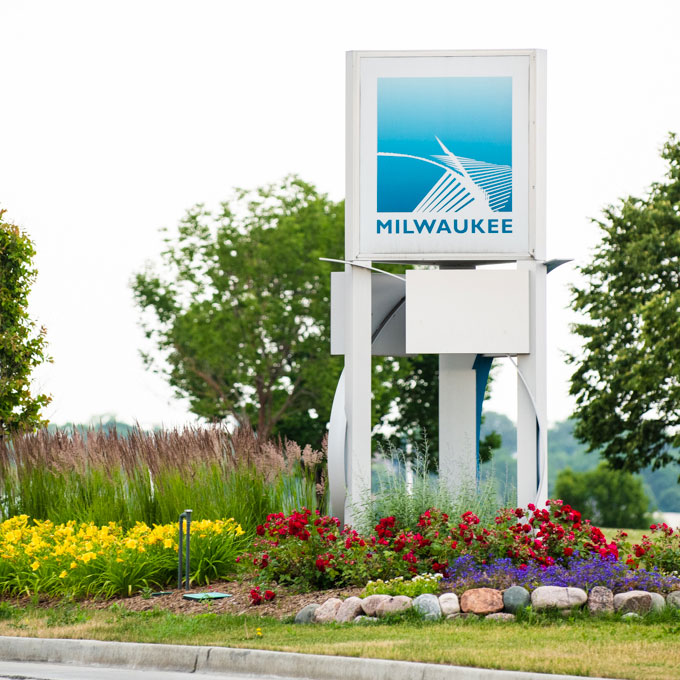 BID FAQ — Business Improvement District #40
What is a Business Improvement District (BID)?
A Business Improvement District (or "BID") is a special district where projects are conducted to enhance that area's economic vitality. The BID is both a defined geographic area as well as its own organization. The goals and individual projects of each BID are determined by the businesses and commercial property owners that are located within the district. A BID is the ultimate form of localized control, as all initiatives and projects are created with the sole purpose of supporting that district and its businesses directly with oversite and guidance by its own Board of Directors.
What is the BID Geography and how is it funded?
The BID draws a specific geographic boundary of which it then collects an annual assessment from each commercial property owner within that boundary. For example, The Gateway to Milwaukee BID #40 commercial property owners each contribute 85 cents for every 1000 dollars of property value they are assessed by the City. This assessment is on the lower end of the spectrum compared to BIDs city-wide, and has remained consistent since the creation of the BID in 2006.
The map below shows the detailed geography of the Airport Gateway Business Improvement District #40 boundary.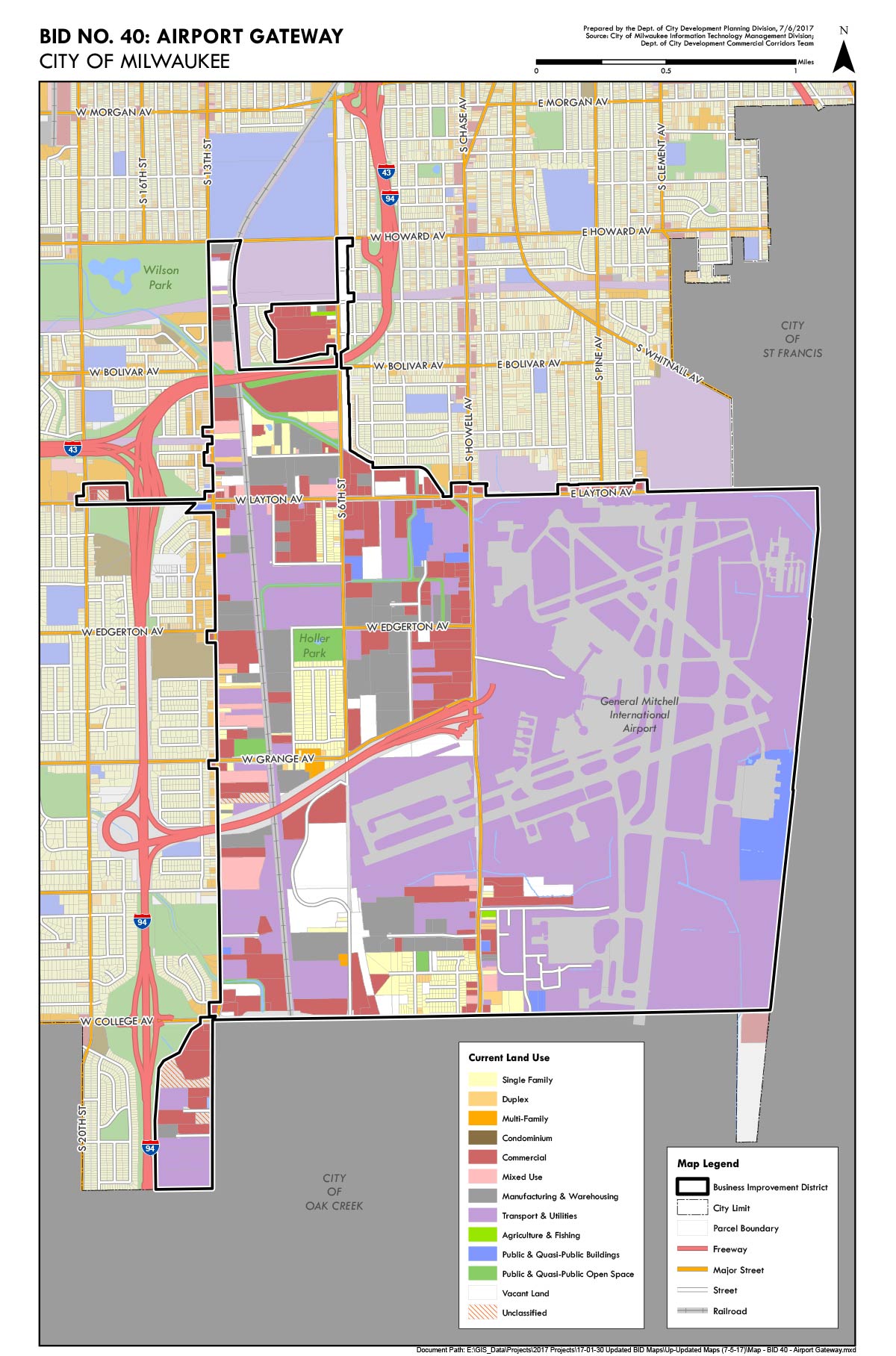 How is a BID governed?
A BID is a 501(c)4 non-profit entity. It is not a unit of government, though the local municipality has the initial responsibility to create the BID once petitioned by the local property owners showing interest in the formation of the BID. A BID can have as many Board members as they'd like, and these Board members approve the Operating Plan that is submitted to the municipality each year. The Board governs the direction of and oversees the annual budget of the BID and is comprised of local business and property owners. The BID Board determines what projects and goals it would like to see accomplished every year of its existence. The BID Board can decide if they will hire staff or another entity to carry out their mission and complete their desired projects. Airport Gateway Business Improvement District #40 Board of Directors
What kind of improvement can be accomplished with a BID?
Any number of projects, installations, initiatives, promotional campaigns, and other strategies can be employed by the BID to bring additional value, opportunity, and resources to the district – all based on the needs and priorities of its business members. The following is a list of some of the more traditional areas of improvement a BID may choose to invest in to bring additional value to a district.
District Beautification & Image: BIDs are often used as a tool to beautify and maintain a higher level of visual appearance than a local municipality or other body of government is able to provide or support. As a result, a BID will work to improve the district with enhanced landscaping, streetscaping, lighting, public art, signage and other projects aimed at improving the physical and visual appearance of the area.
Branding & Identity: By implementing various marketing strategies and initiatives catered to their specific goals, a BID can help create, direct and sustain the branding and promotion of a commercial district and its businesses. This is oftentimes accomplished by implementing a variety of projects and promotional campaigns such as online advertisement of district specific public and member only events, discount promotions with area businesses directed at local consumers, along with visual branding of the district by way of street pole banners and other signage.
Safety & Security: As with any other area a BID may outline as a priority, BIDs can also take advantage of a wide variety of opportunities to enhance a district's safety & security. Whether it be the coordination of meetings and events that increase communications amongst its members, the facilitation of employee training and safety workshops, the installation of traffic calming measures along the corridor, or the contracting of private safety patrol to address gaps in local coverage - BIDs can play a key role in increasing the safety and security within a district.
Business & Economic Development: BIDs can directly support property owners by promoting available real estate for lease & development, recruiting new and complimentary businesses to the area, in addition to offering and promoting grant programs and other resources that assist businesses in improving the look, safety and marketing of their business/property. In addition to assisting with workforce development and other needs as they arise, an established BID will always serve as an important advocate for the needs and interests of its membership, as the BID represents the collective voice of a larger group of property owners and businesses
 
What does a successful BID look like?
There are hundreds of BIDs throughout the United States - each with their own unique mission, challenges, goals, strategies, and vision. A truly successful BID will clearly understand the needs of its members and the district as a whole, maintain thoughtful and responsive lines of communication with its businesses and property owners, and work toward achieving its mission by utilizing some combination of physical visual enhancements, a clear marketing and communications plan, engaging and purpose driven events & programing, investments in public safety & security, as well as resource development and advocacy on behalf of its members. A winning combination of these and other efforts taken by the BID will ultimately shape and create a business community and overall identity that continues to bring investment and economic growth to the area and its members for years to come.