Façade Grant
The City's Façade Grant program provides financial and business assistance to businesses and commercial property owners interested in renovating the street faces of their buildings.
White Box Program
The City-Wide White Box program will make available a new business development incentive to commercial building owners and developers. This incentive will offer reimbursable grant funds up to $10 per square foot with a maximum grant in the amount of $25,000.
Retail Investment Fund Grant (RIF)
The Retail Investment Fund (RIF) is limited to funding retail development projects, located in neighborhood business districts.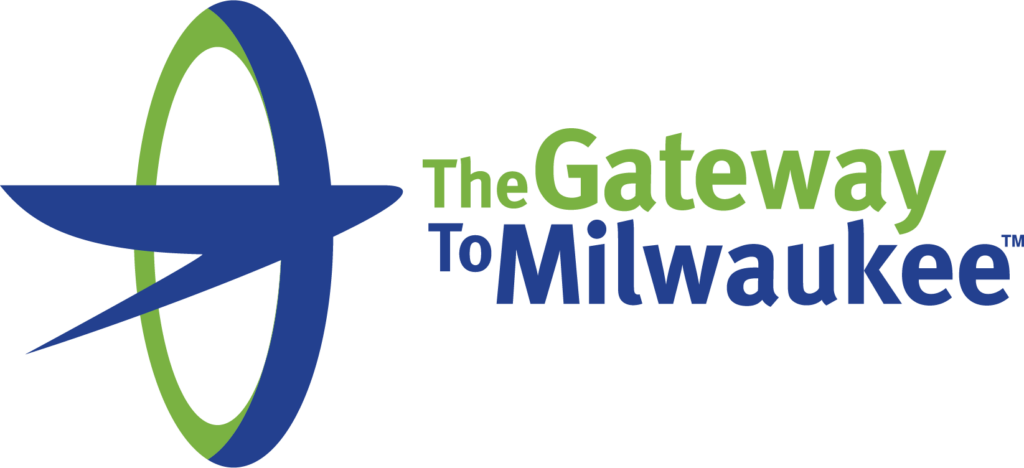 Please contact Gateway staff if you would like:
insight on how to best combine/maximize available grants
help with grant applications
additional information on the grant process