2023 Mayor's Design Award Winner
Earlier this month The Packing House Restaurant received the Mayor's Design Award in the Places & Spaces category, for their newly installed outdoor patio area. This award was given to projects that found unique opportunities to contribute to the character of their neighborhoods and have made Milwaukee streets and public spaces more attractive and inviting by engaging the public, enhancing public infrastructure, and creating meaningful community spaces for all to enjoy.
The vision was to create a truly unique and comfortable space that brought our atmosphere and vibe from inside to outside.

Chris Wiken
The Packing House's new brick patio features a six-foot long fireplace, a waterfall feature, a retractable roof, and heaters. The new patio was built on a portion of an existing surface parking lot, demonstrating the power of  utilizing these spaces to create new gathering places and outdoor spaces.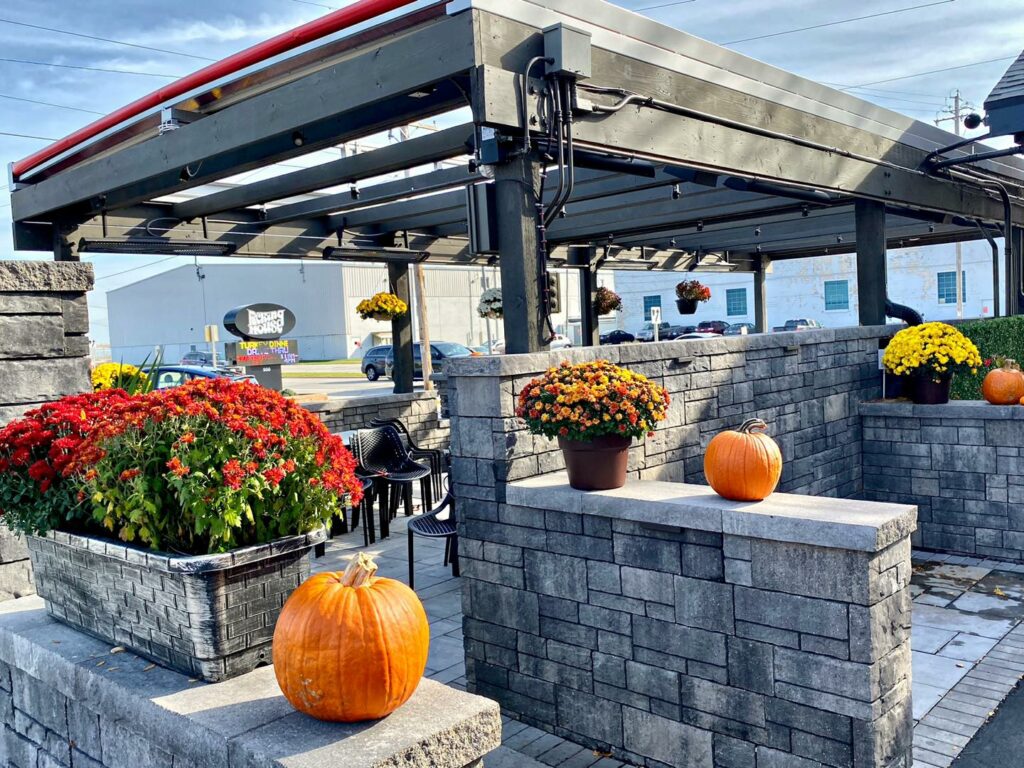 View a recap of all 2023 Mayor's Design Award winners HERE