Taste of the Gateway Event October 14th - 15th
WE ARE The Gateway to Milwaukee
The Gateway to Milwaukee represents the area surrounding Milwaukee's Mitchell International Airport. Our organization brings together businesses, property owners, government officials, and other local stakeholders to develop and maintain a prosperous, connected, and welcoming business community.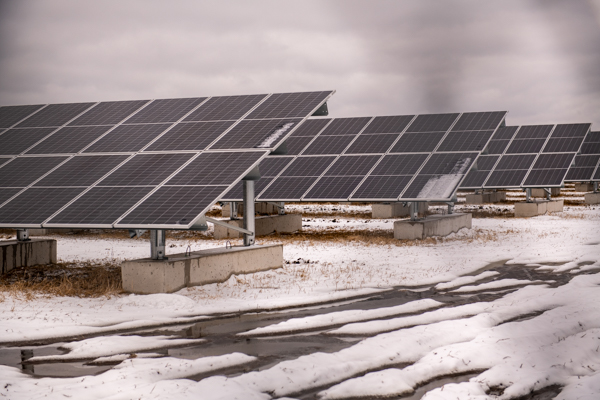 The largest solar energy project in Milwaukee's history became operational just last month. The solar field is located on nine acres of a closed city-owned landfill near Milwaukee Mitchell International Airport.
Read More »
It's time to get excited about being a part of our fantastic business community right here in Milwaukee's Airport District. Business owners, property owners, employees, community members.
Read More »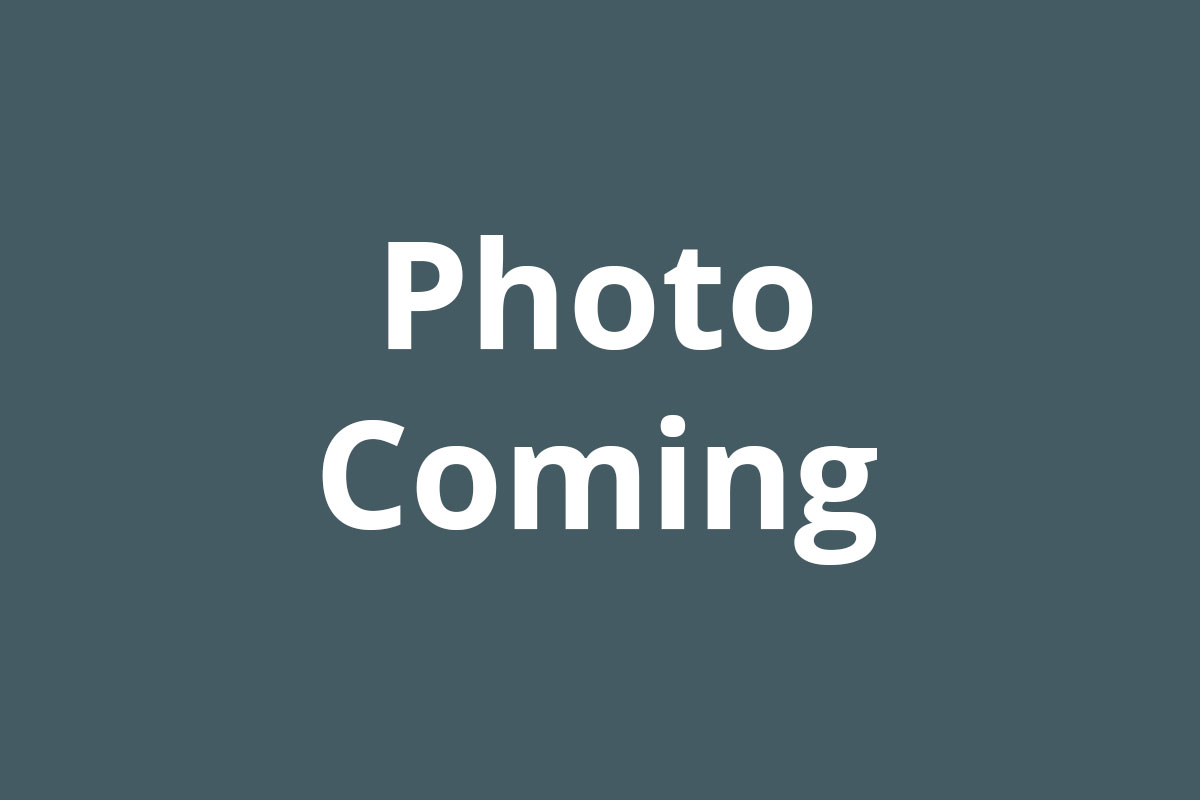 The Airport Gateway Business Improvement District was proud to host a guided group bus tour for the StormCon convention, held in Milwaukee September 13-15, 2021.
Read More »
August 31, 2021
Upcoming Event Title
August 31, 2021
Upcoming Event Title
August 31, 2021
Upcoming Event Title
August 31, 2021
Upcoming Event Title